More Resources:
Green Modern Kits is updating valuable resources as we find them. We hope that this will enable you to go to your local zoning or building inspector and show them how Green Building is being supported. Education is good for everyone!
Green Counties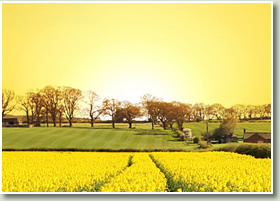 Is your county approved for Greywater Systems? Smart Growth? Rainwater Collection? Do you offer Energy-efficient Tax Credits? Are Composting Toilets approved? List your green-friendly county or state resources here! Our visitors flock to counties that regard recycling and conservation as highly as they do! Click here to tell us why your county should be listed.
Smart Growth:




"Sprawling land development is gobbling up the American countryside at an alarming rate of about 365 acres per hour, often turning open land into a network of strip malls, anonymous suburbs and traffic-clogged roads. Some communities are choosing to develop differently. Take a look at how real communities across the United States are using smart growth solutions."
--National Resources Defence Council



Arizona is Greywater Green!

Tennessee
Texas
Virginia: Did you know? Unless your Neighborhood covenant specifically forbids it, you can do Solar collection!
Seattle, Washington: allows minigoats and has Sustainable issues:
Follow Councilman Conlin's Initiatives!
What Is YOUR State Doing?
Click here to learn about programs and partnerships in your state!
Educate
YOUR
Area!
By sending your local representatives the manuals and outlines of what other states and counties are doing, you encourage them to rethink their zoning and green building initiatives.