About Us: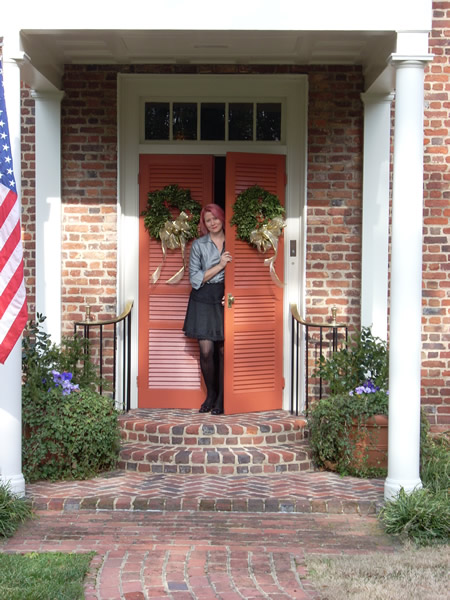 Copeland
Casati
founded
Green
Modern
Kits
in 2006. Although a modern enthusiast, she grew up (and her parents still reside) in a home built in 1801. A Virginia native, she appreciates old farmhouses, Victorian brownstones, colonial and happy, yes, exuberantly
happy
cottage architecture.
With the success of Green Modern Kits, she began receiving overwhelming requests to provide a solution for traditional enthusasts... hence, Green Cottage Kits.
Because modern IS timeless. And here, traditional.
The housing crisis and concern over our earth propelled her to gather green building architects to help other people achieve home ownership; to invest in structures they can not just afford, but adore.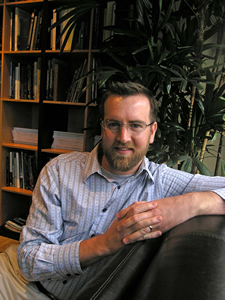 Award winning greater Seattle architects specializing in custom residential design, recreational facilities, office buildings and more, Gelotte Hommas Architecture builds your dreams, brought to life with imagination, clarity and integrity.
While practicing at Gelotte Hommas Architecture, Eric Drivdahl has long believed in creating beautiful, healthy and artfully done homes for individuals at every economic level.
With Green Cottage Kits, he is excited to provide homes with superior design that embrace the best in built green concepts in a way that will offer home owners a better option that the big box designs of today's production builders.
Gelotte Hommas Architecture's design awards include Seattle Homes & Lifestyles Home of the Year, Gold Nugget Awards: Best in the West, National Association of Home Builders' Northwest Regional Award: Best Single Family Home, and more.