Join Our Group!
Green Modern Kits, our sister site, is posting on myspace! If you would like to speak about Green Building, Modern *and* Traditional Design, and... Organic/Natural farming (yes, somehow it works) then please do come see us on Myspace:
http://groups.myspace.com/greenmoderndesign
Recent posts include: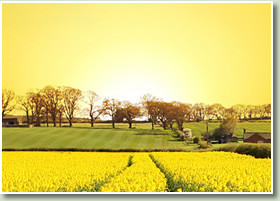 Greywater- what are YOUR experiences?
Cold Frames
3 Green Things that changed my daily Green behavior
Favorite Fireplaces
Biosolids
Crop Rollers for Organic Farming
...and lots, lots more!